Brighten a Child's Holiday Season
Drop off new toys at a branch, or make a donation to Operation Blue Santa via online banking by December 12.
Read More
Follow Us
An entertaining credit union? Yep – and enlightening, too! Follow us on social media for the latest photos, fun and useful information.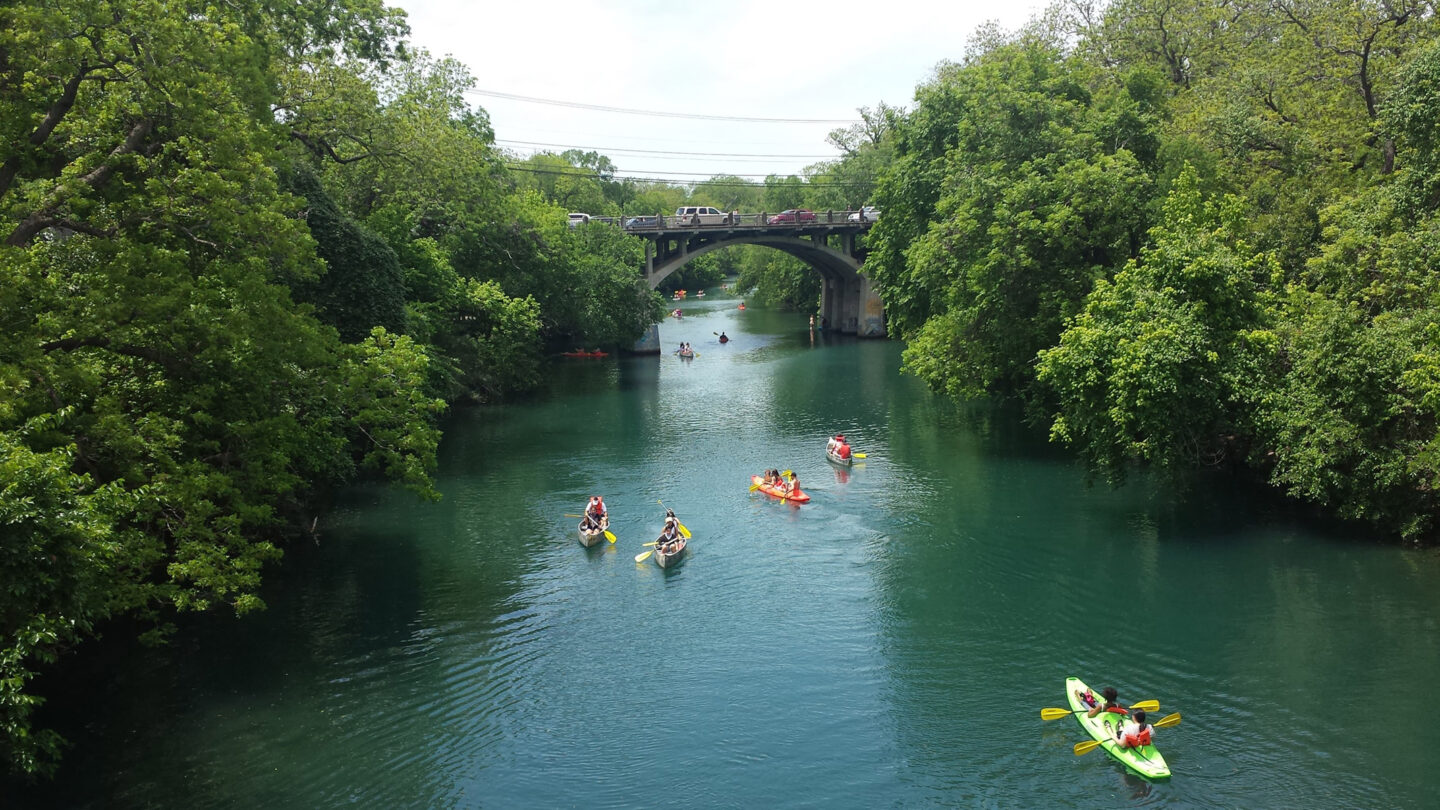 The Austin Area's Trusted Credit Union Since 1947
With neighborhood branches and mobile banking, financial freedom has never been closer.
Looking for free checking, better rates and lower fees? We offer robust, convenient online banking, personal and business accounts, a top-notch credit card, loans for just about anything, secure investment opportunities, and six area branches to serve you in Austin, Round Rock and Cedar Park.
"I just got off the phone with Velocity Credit Union. Wow!! Angel P. was amazing. He is knowledgeable and extremely patient. His customer service skills are World Class! I will recommend Velocity to everyone that I speak with."
"I recently was approved for a motorcycle loan, and they checked my auto loan interest rate against my new credit pull and automatically DROPPED my auto loan interest rate! Nothing else required from me."
"I had a critical loan complication that was not easy to resolve. Jerald was unflappable and professional as he assessed, and ultimately resolved the matter. 5 stars, Jerald, 5 stars!"
"I love Velocity Credit Union! I've been a member for about 18 years now, and I always receive personal, friendly and thorough customer service. Their interest rates are great, and they treat their members well."
"Great bank. HONEST employees. I had a very big problem and they worked with me to find a win-win solution and were really nice about it all! Highly recommended! Still feels like the Austin I moved to in 1993!"
"I love that when I call I talk to a real person. And I love that it's not a huge mega bank because they actually have time for me if I have a problem or question."
"Love Velocity Credit Union! I switched from a typical bank & have saved money as my checking accounts at Velocity have no service fees."
"Folks, you can't get this type of service at a bank!! I have all the information I need to close my accounts at Wells Fargo and join Velocity Credit Union. Shout out to the team over at Round Rock for getting me excited about banking again."
"Best Credit Union in town. Bar none. Great customer service ... online banking ... with a real Austin-y vibe. Love."
"They refinanced my car for a much lower rate, I would definitely recommend to friends!"